手機/平板掃描伴唱螢幕上的QRCode 即可開啟網頁簡易點歌,或用音圓N2APP掃描自動連線配對 伴唱點歌操作更快速
Main menu with 9 major sections and song library operation.
1. Song selection by song number 2. Song selection from the song library 3. My Favorites 4. Video Collection 5. Media Playback 6. My Network 7. Recording 8. Other Functions 9. System Information.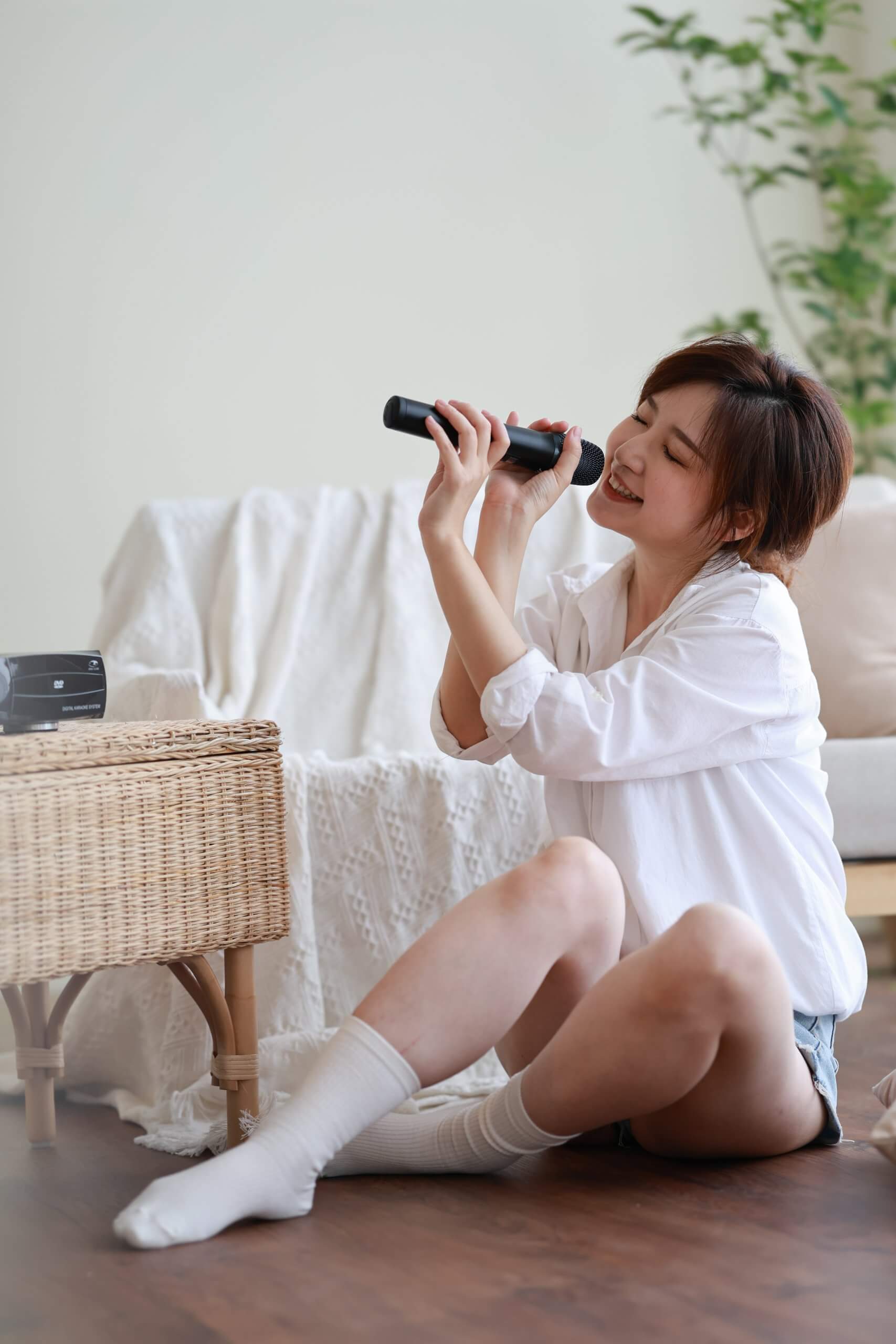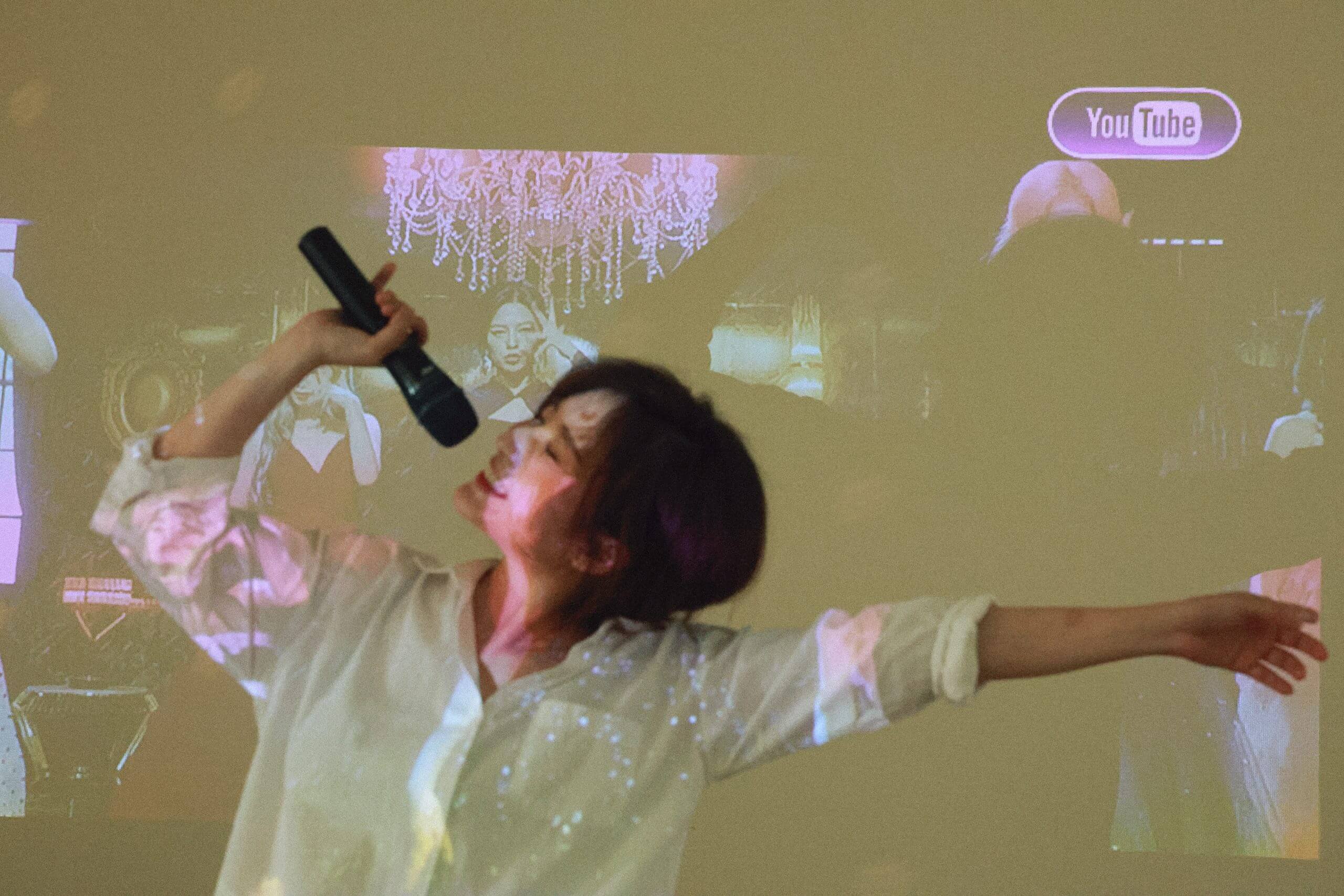 MTK mode, real-time audio effects, announcements, and loop adjustments.
Recording, video recording, background selection, add to my favorites, playback speed adjustment, and other functional operations.