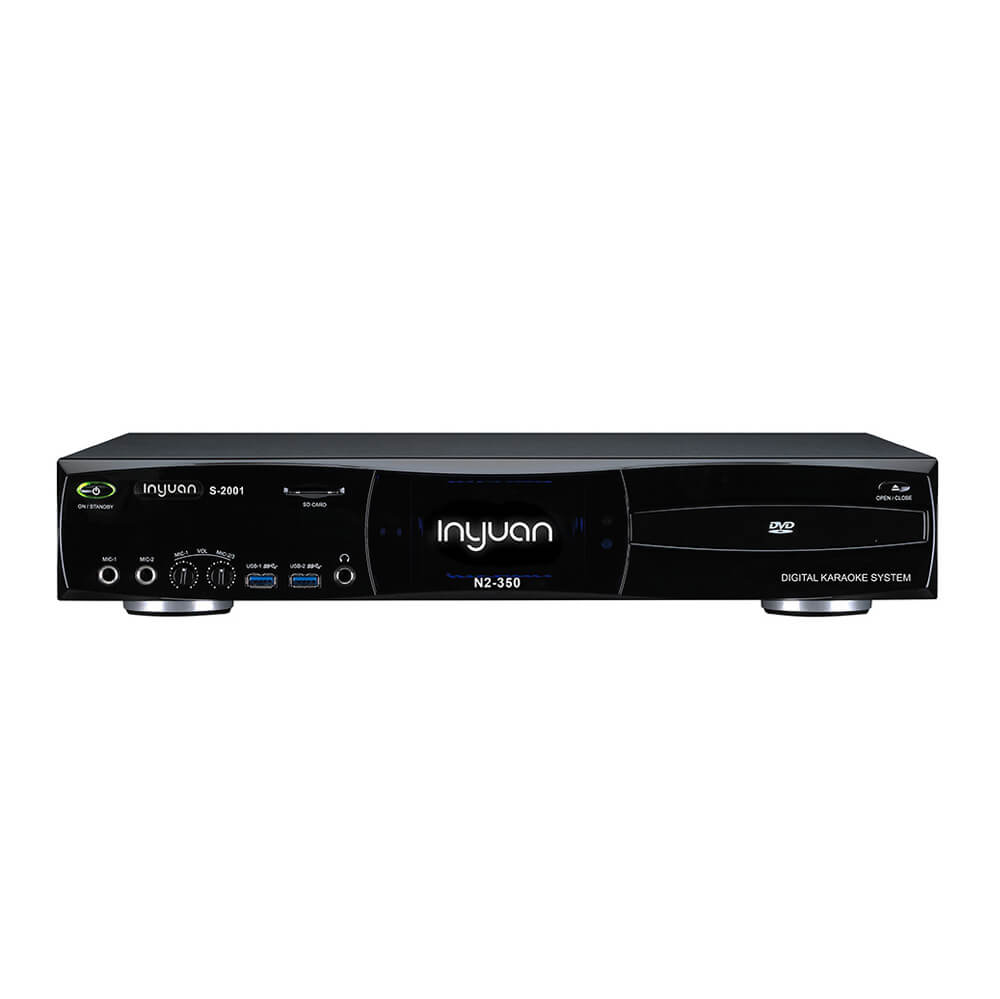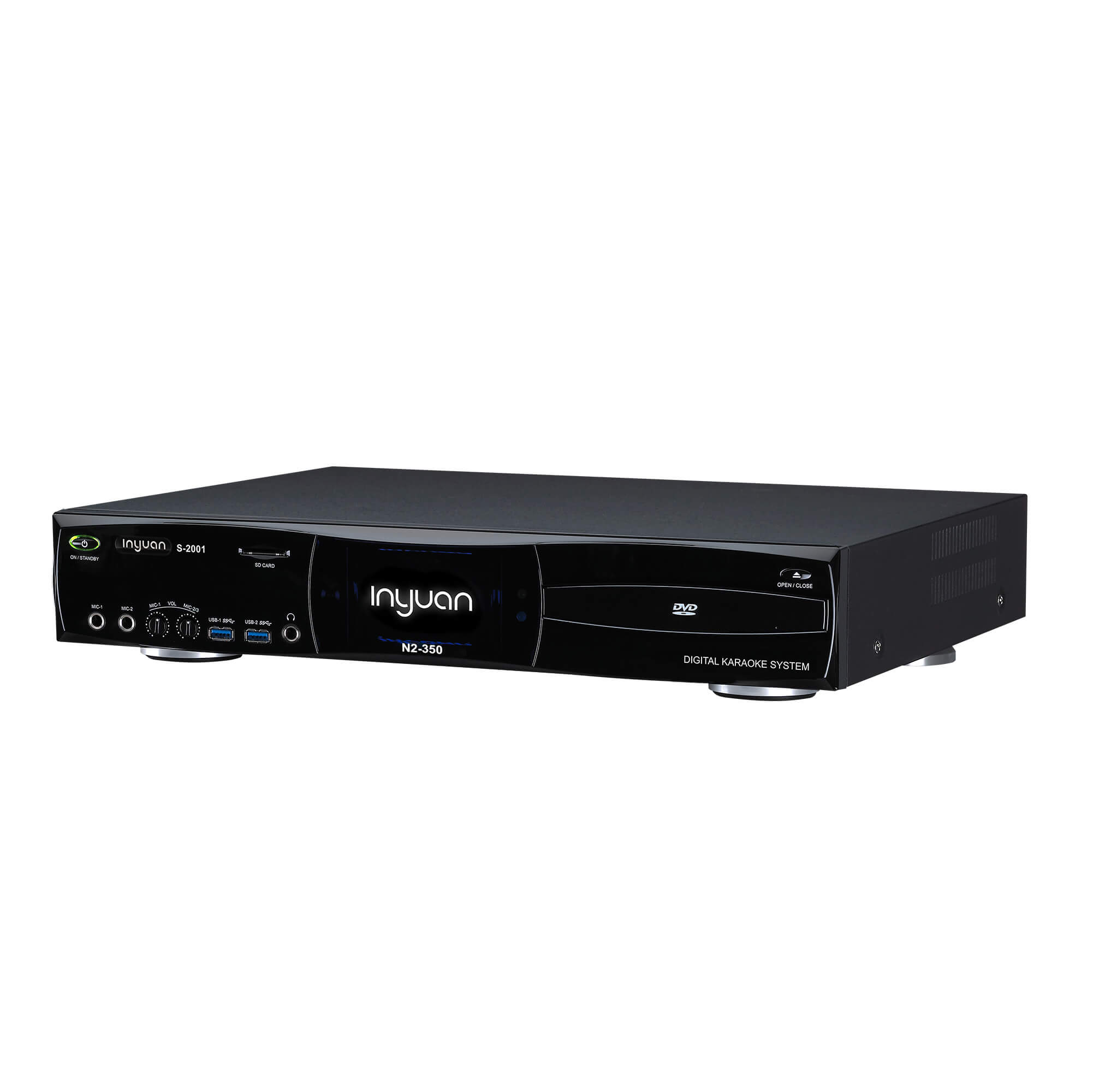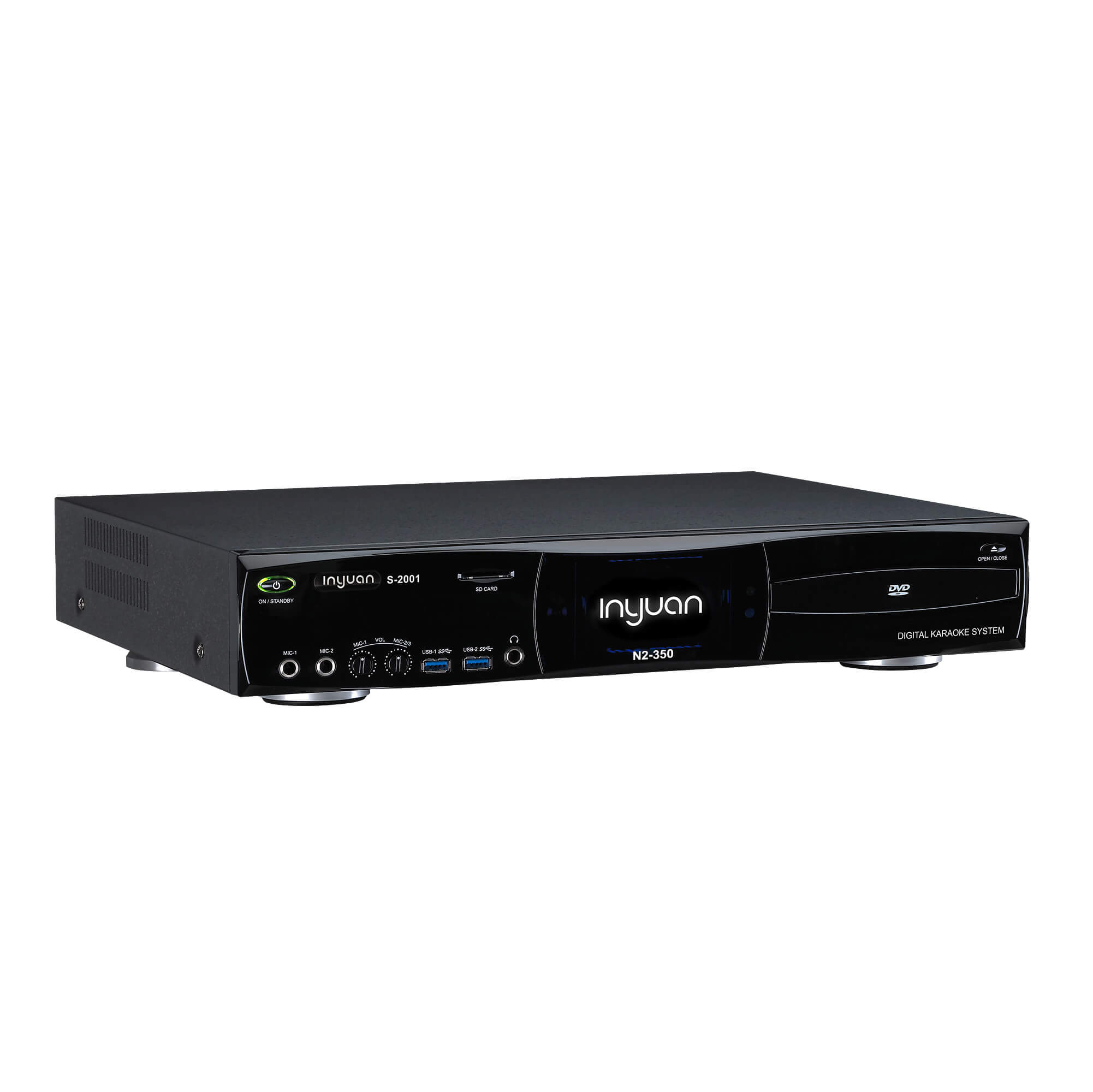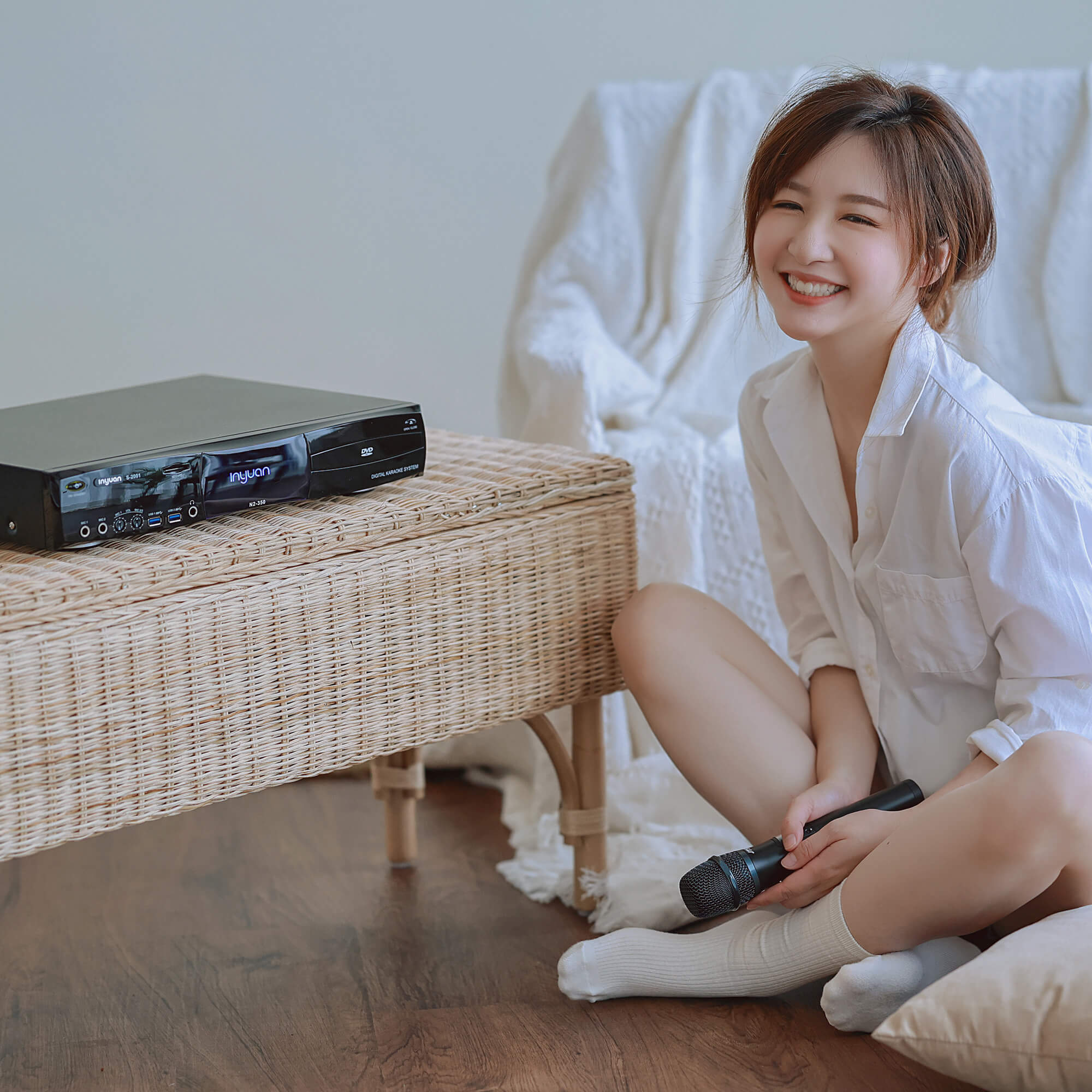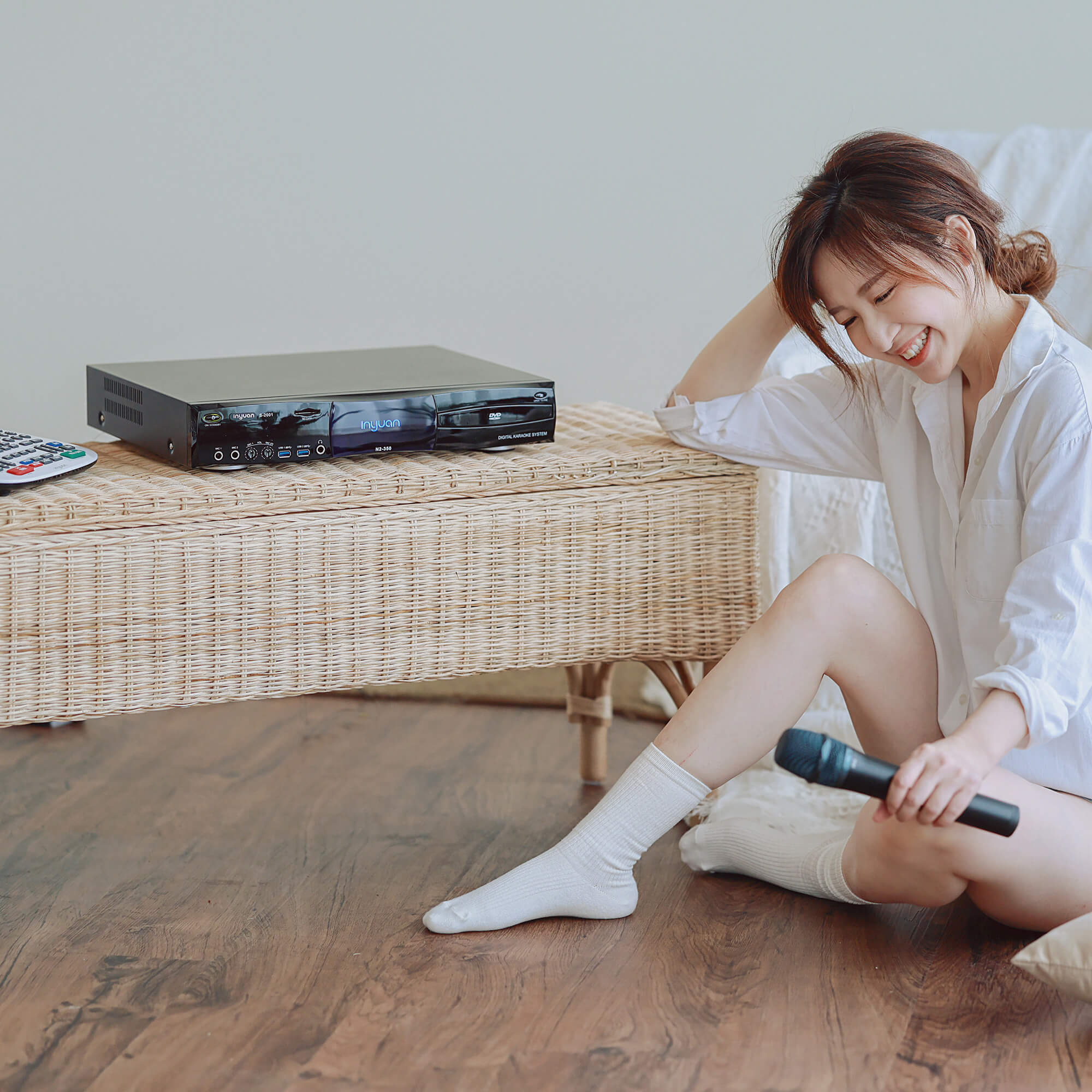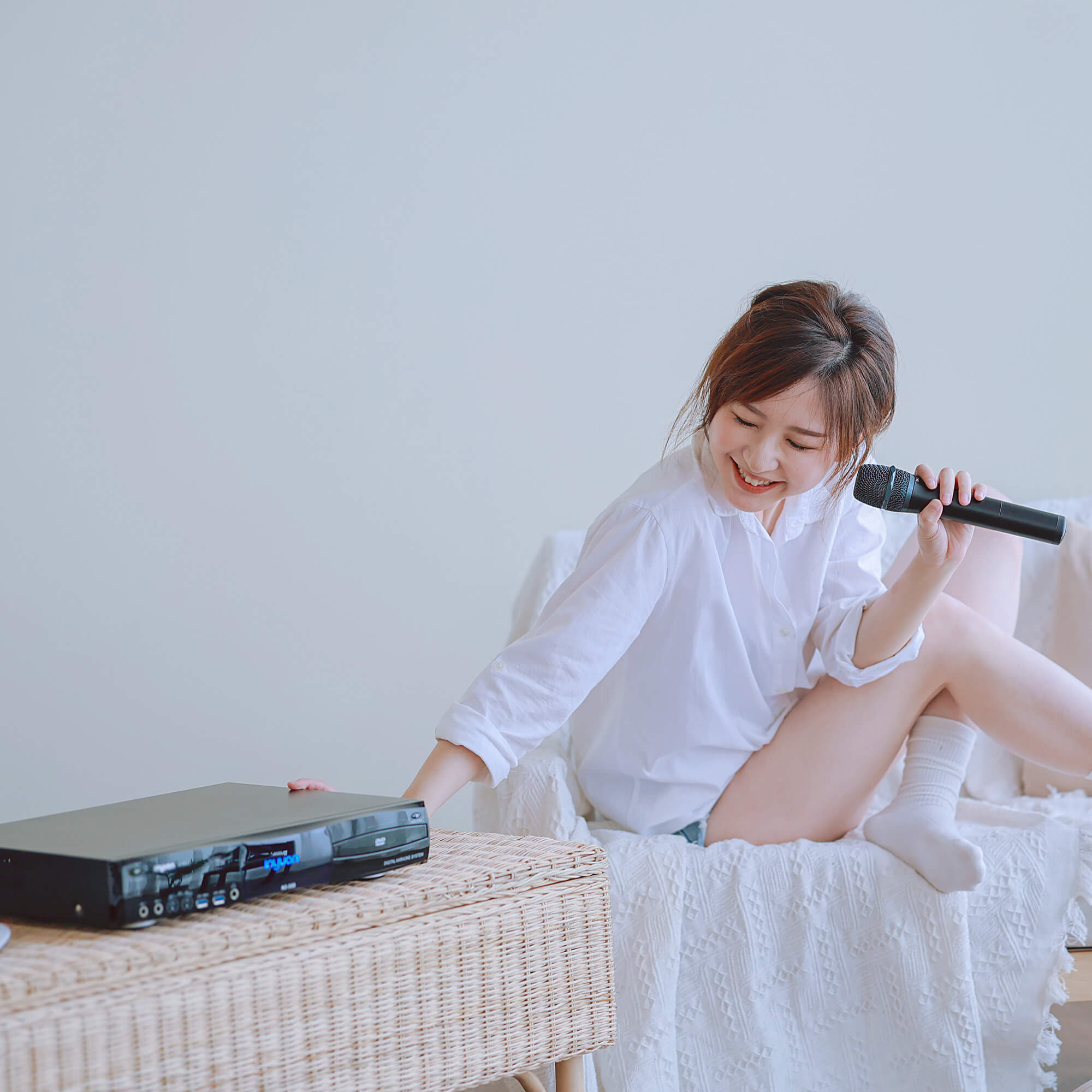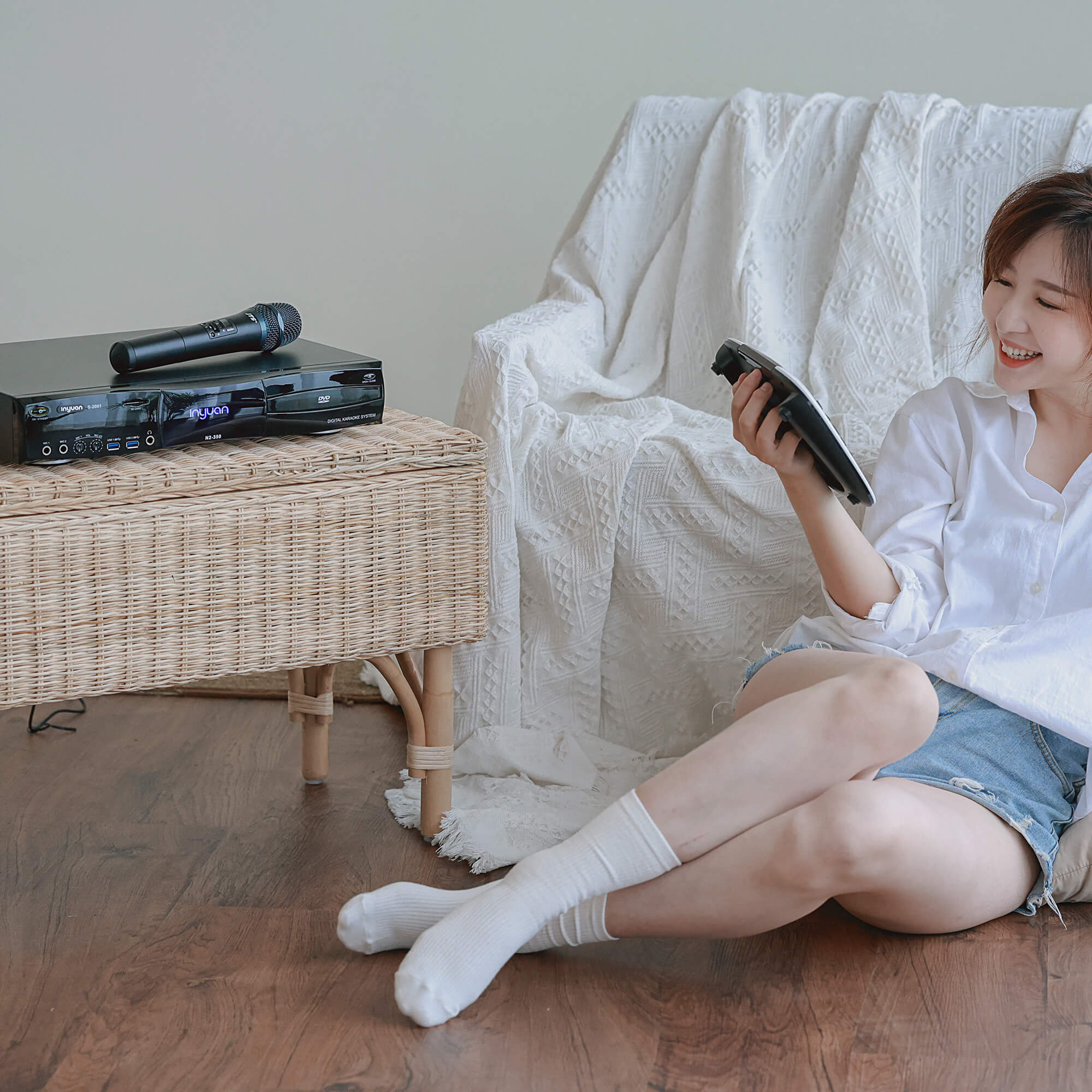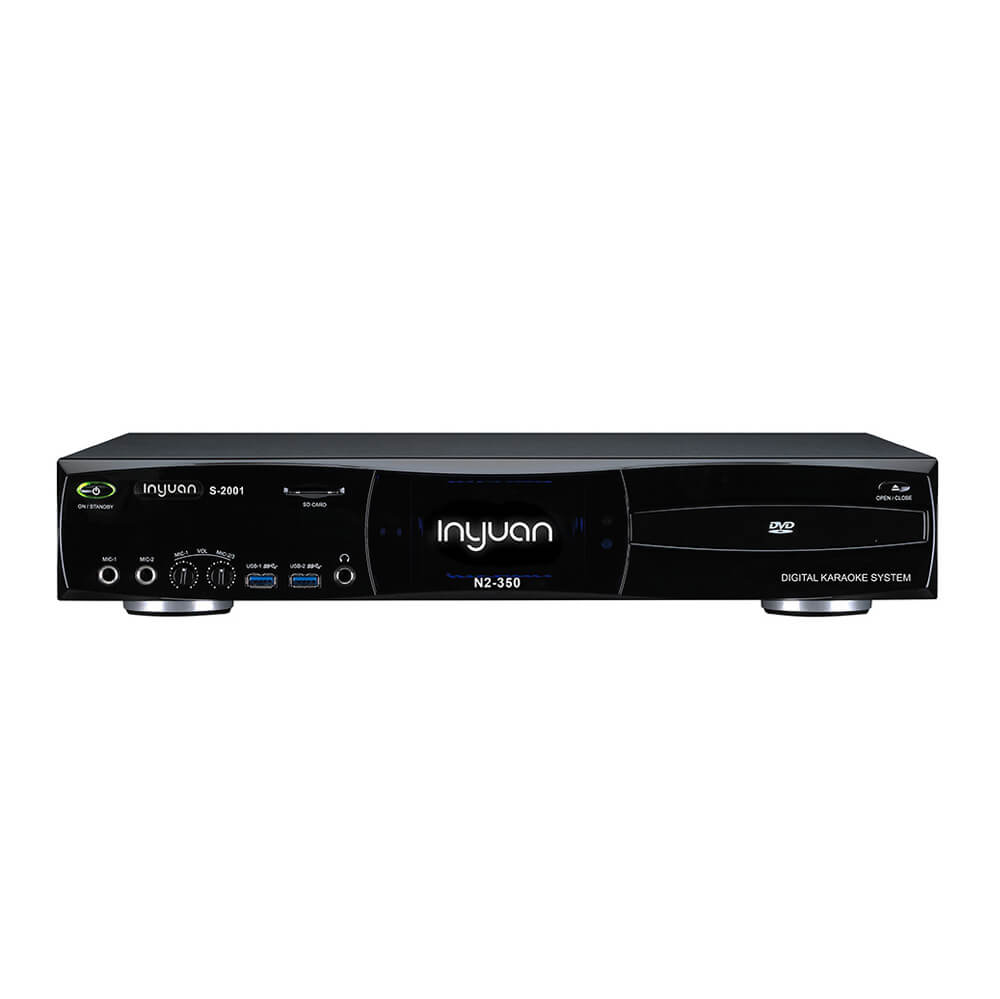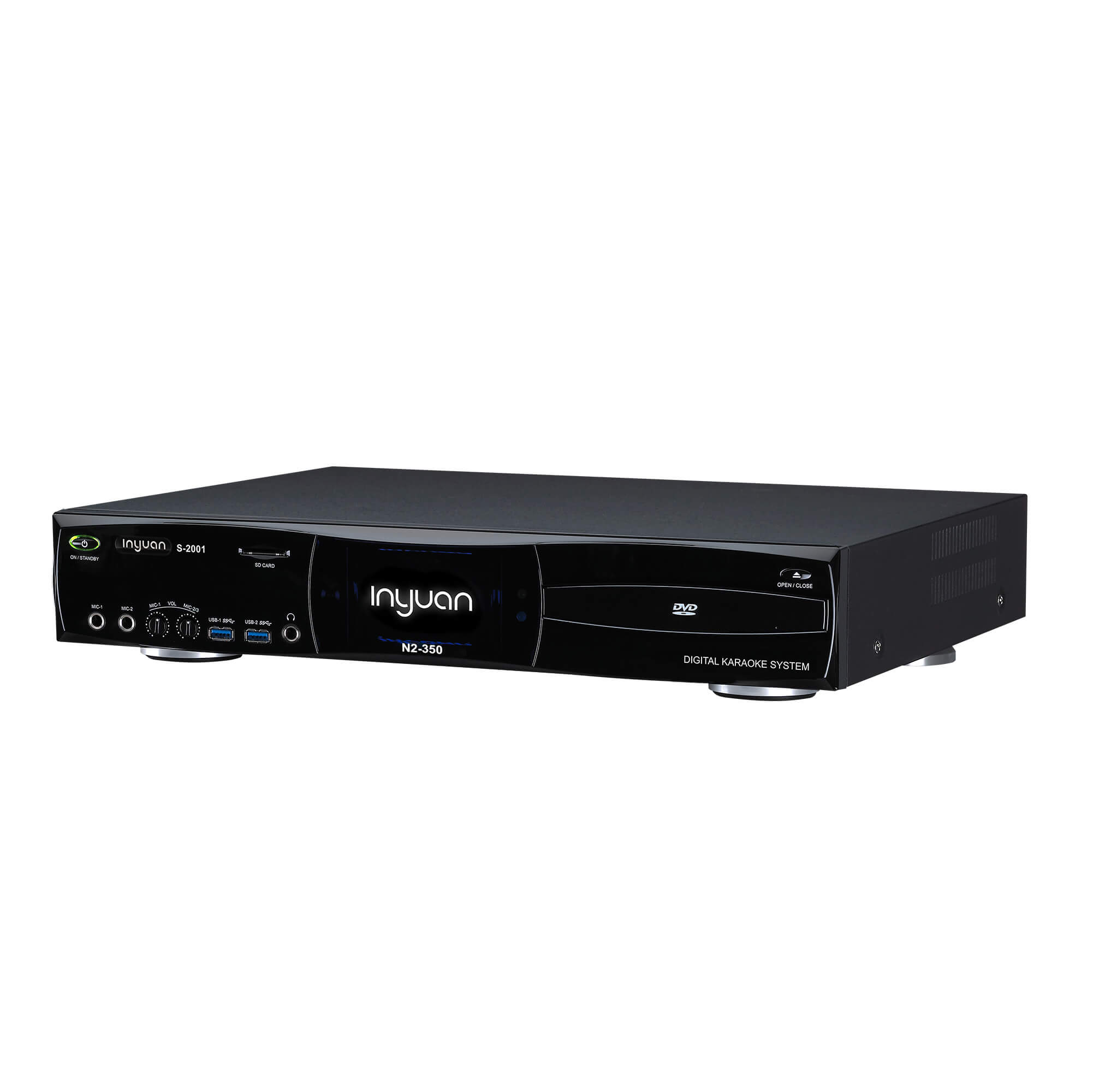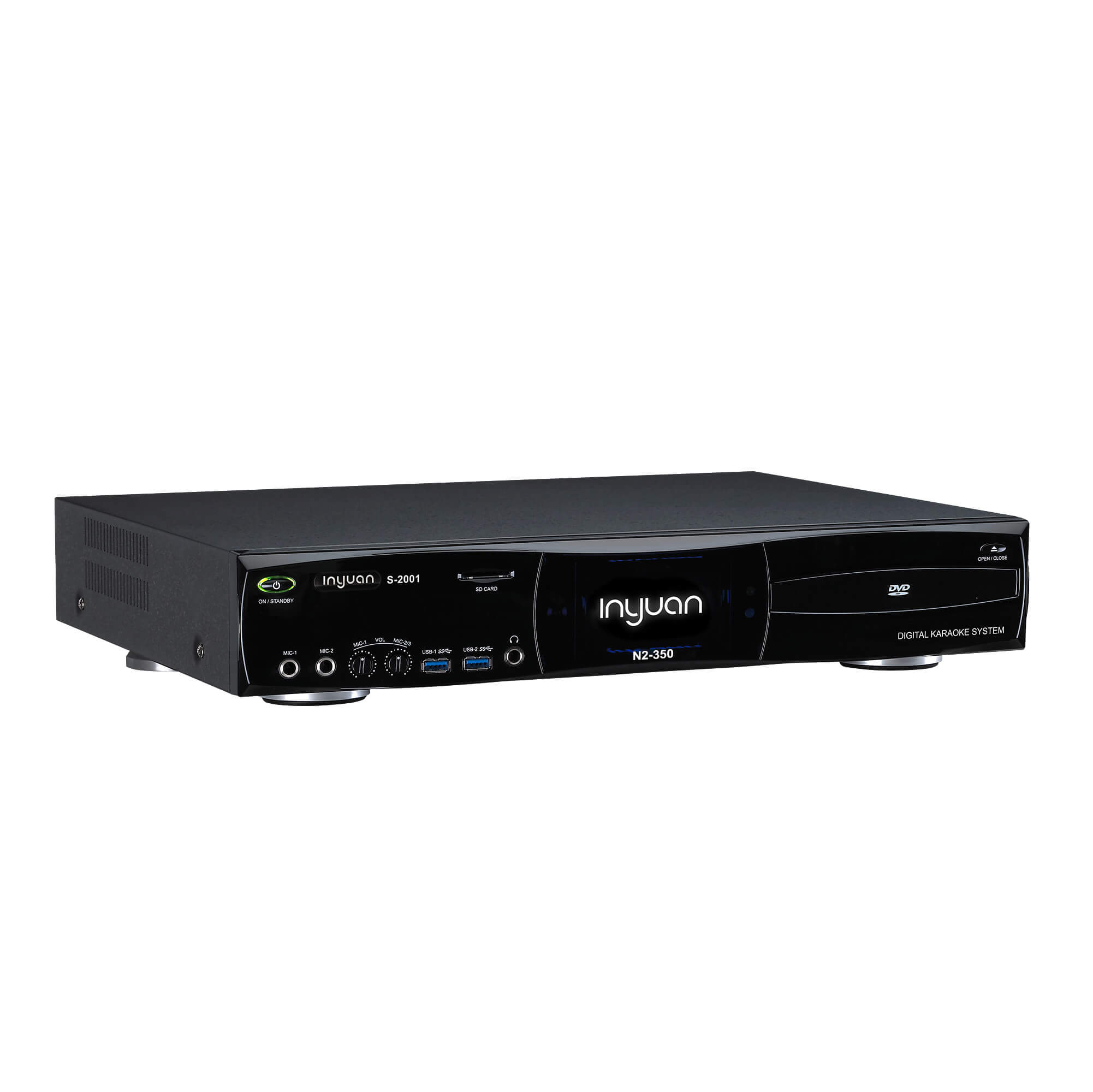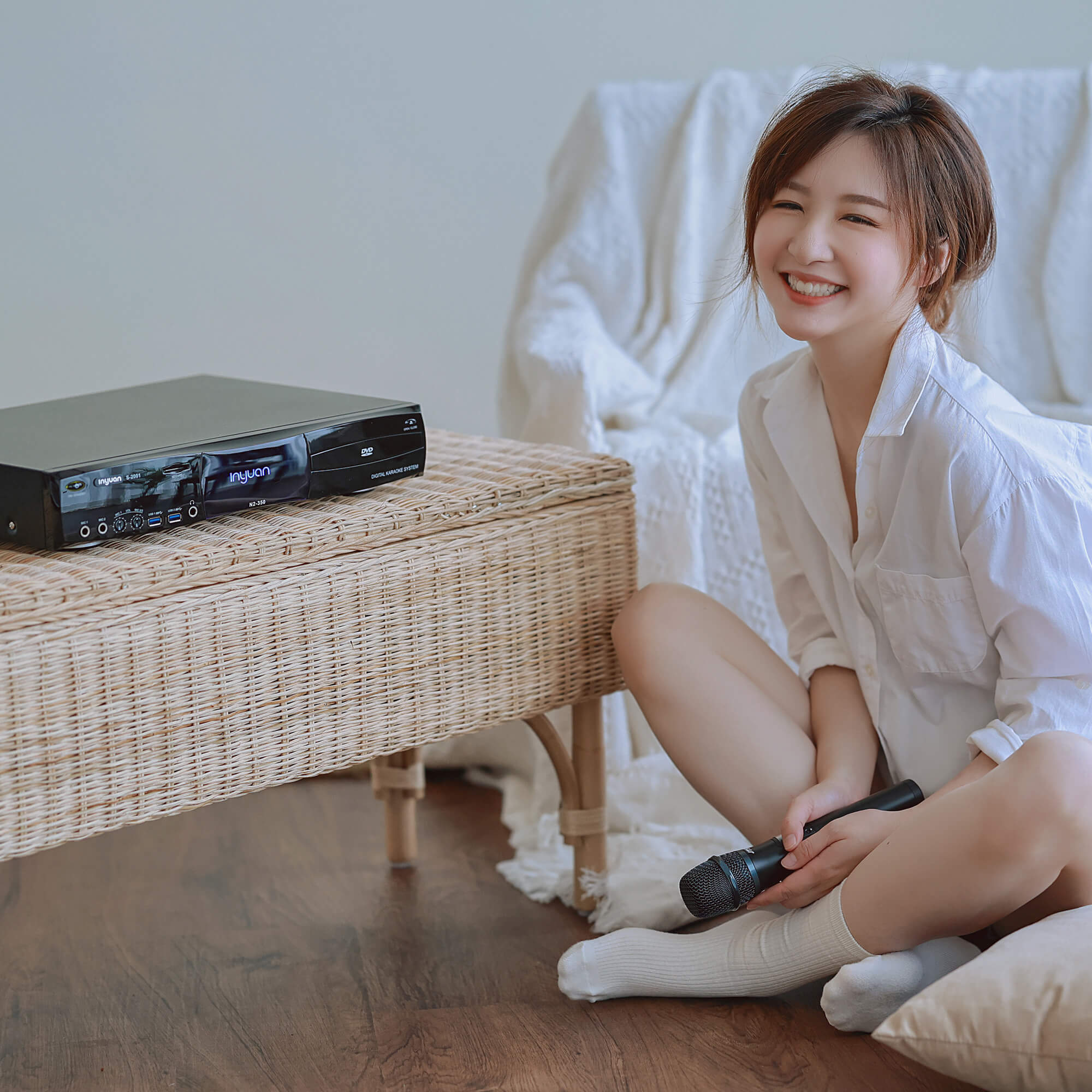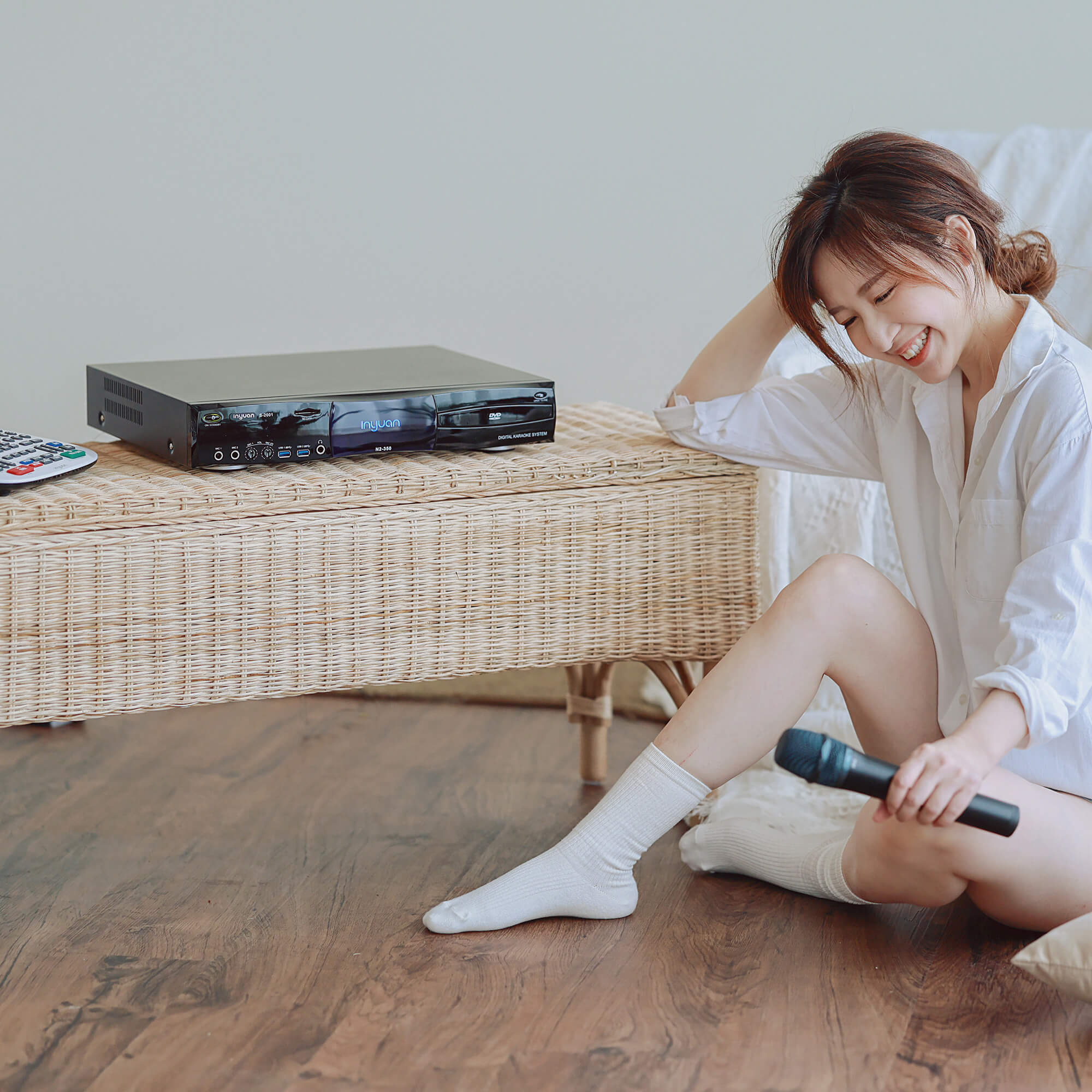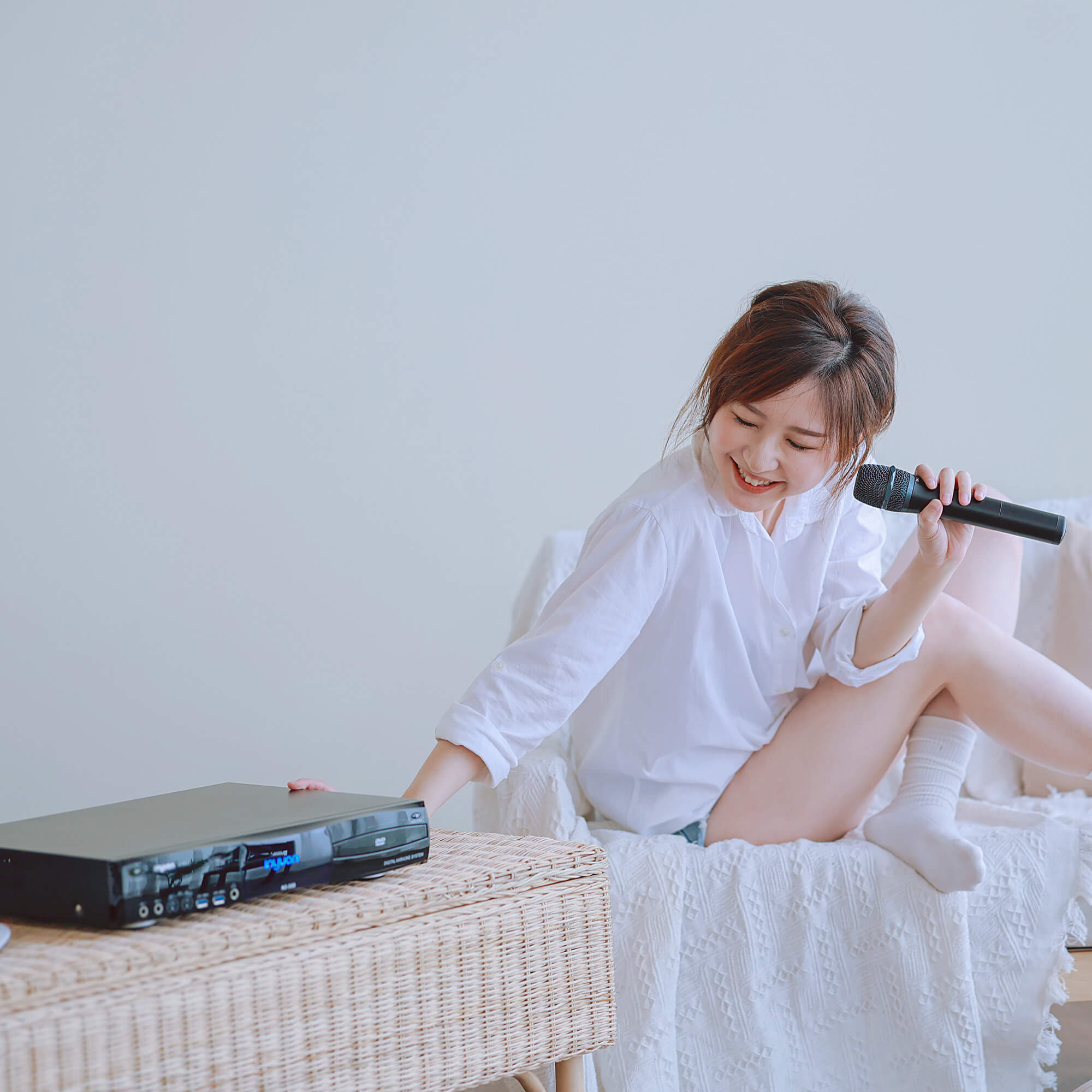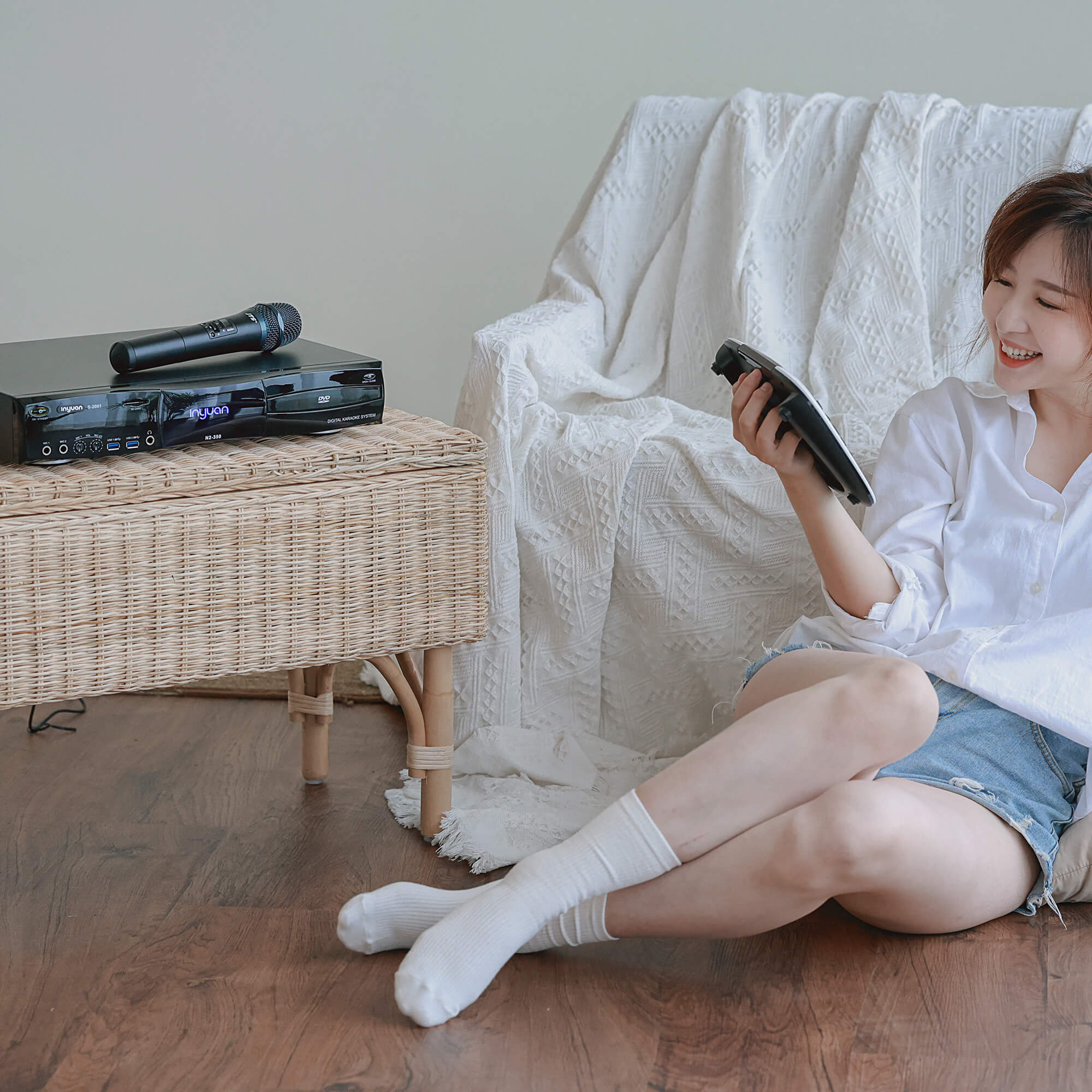 Essential Model
Featuring integrated YouTube Karaoke functionality, this model is the best-selling option.
HDMI
VSCC (Vehicle Safety Certification Center, Foundation)
BSMI (Bureau of Standards, Metrology and Inspection)
Dimensions: W427 x H69 (excluding footpads) x 350 mm
Weight: 5KG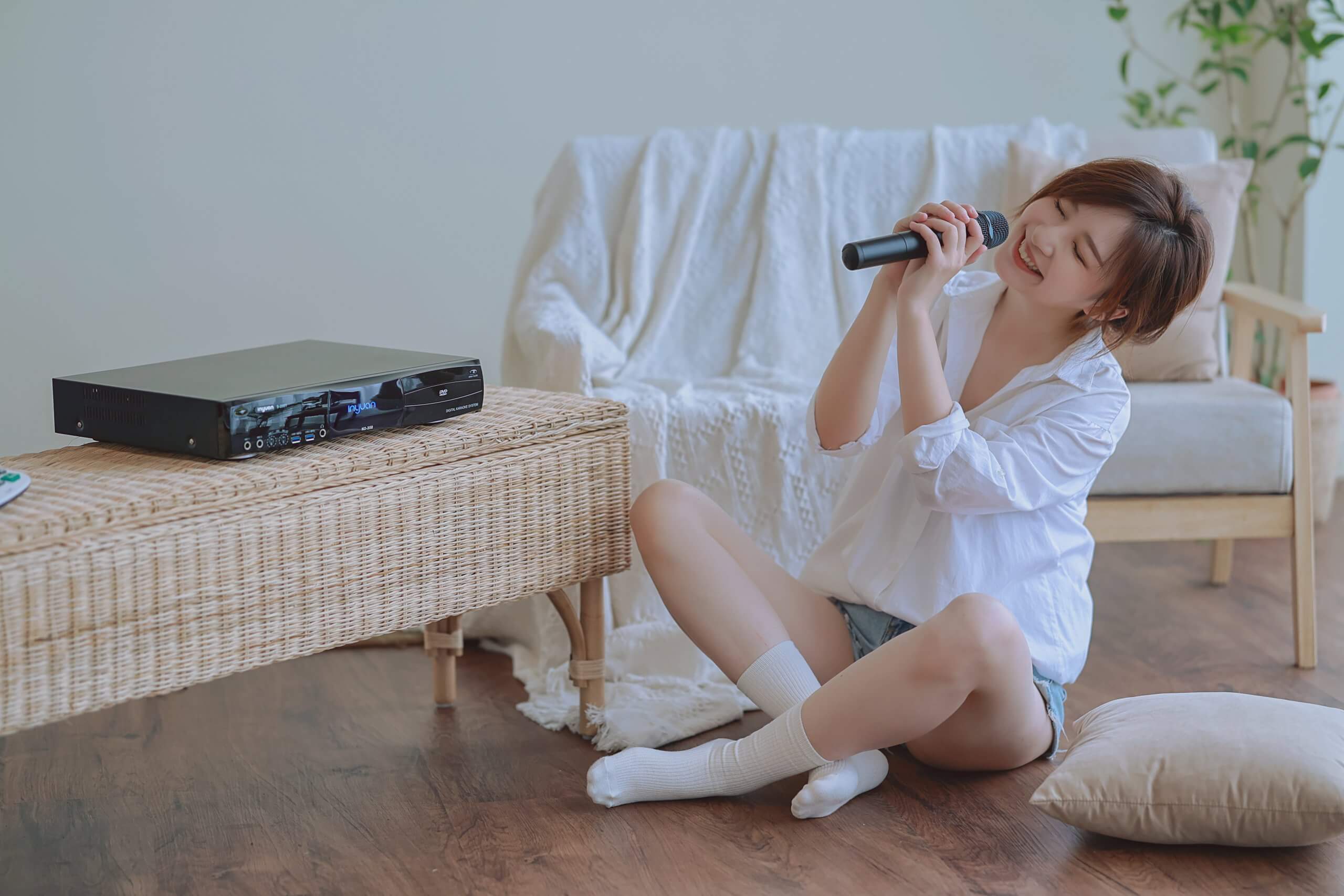 QR-Code / APP song request
Easily choose songs by scanning the QR code on the karaoke screen using your mobile device or tablet. Alternatively, you can connect and select songs automatically through the N2 app.
Official Cloud Song Download
Connect the karaoke machine to the internet to download monthly releases of legally licensed song collections.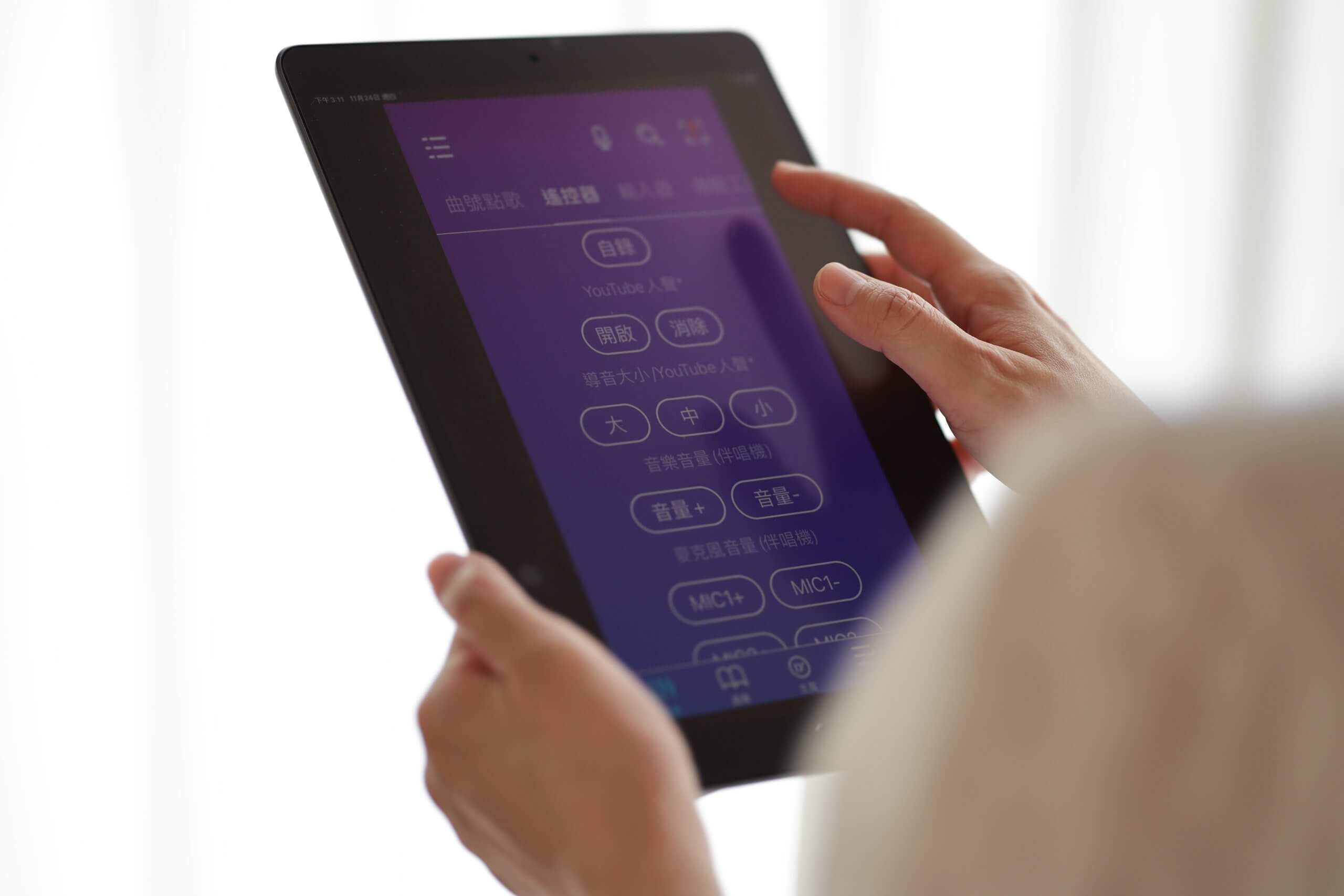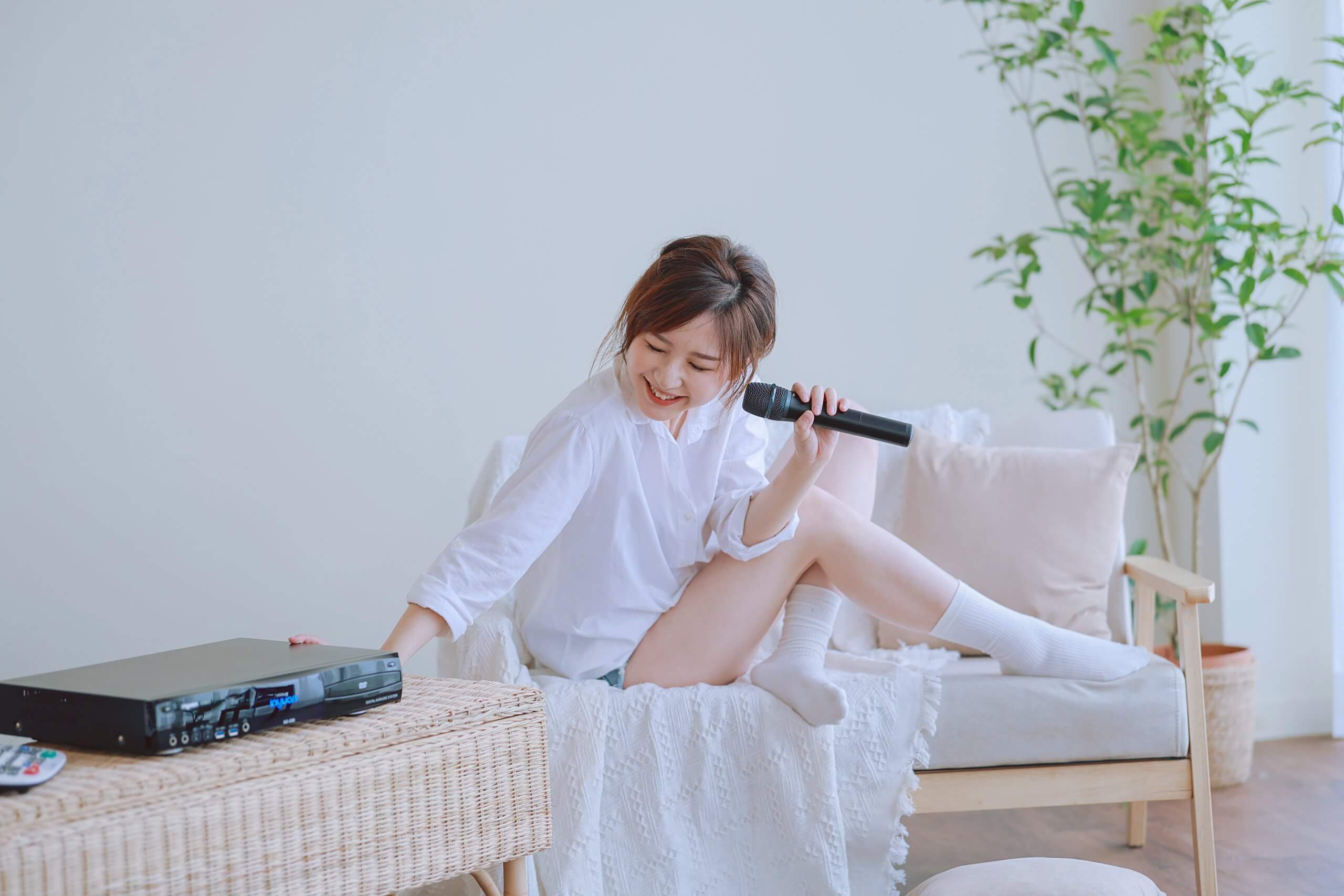 Numbered Musical Notation
Numeric notations are displayed synchronously on the karaoke screen, helping you understand musical scales and beats clearly, thus enhancing learning efficiency.
Effortlessly turn your mobile photos into creative stickers and share them them on the screen.
Comes with 30 built-in official stickers suitable for various singing scenarios.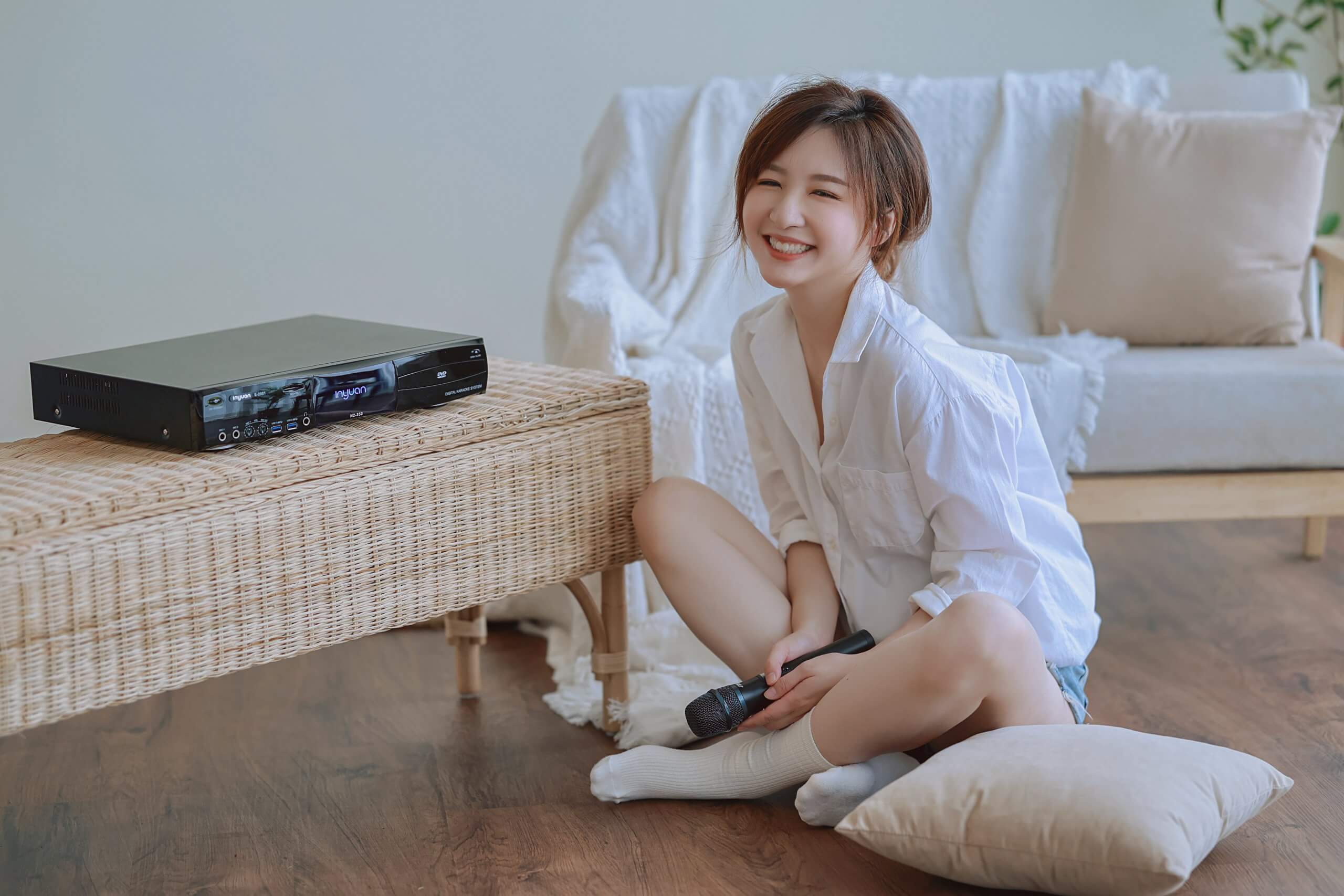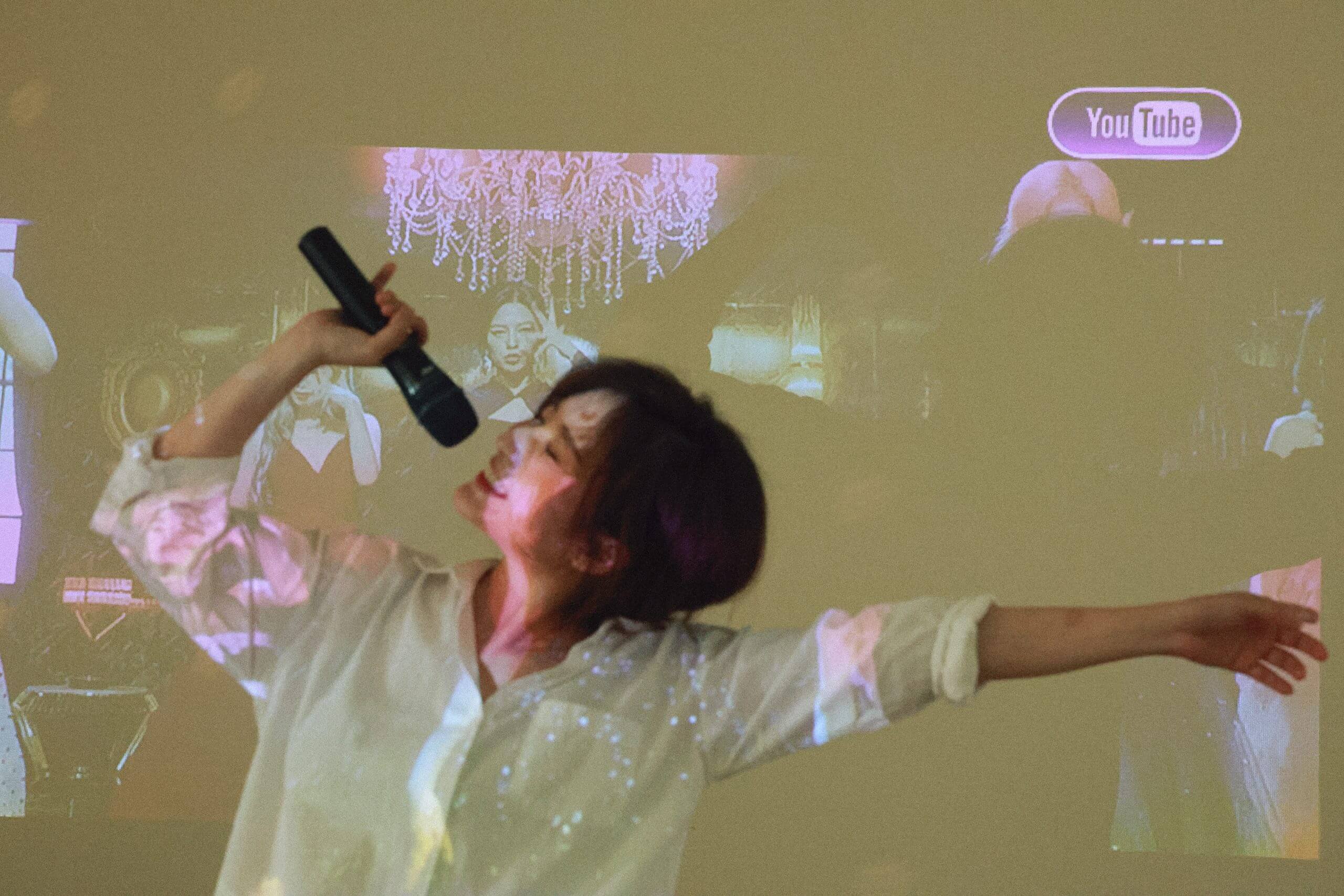 Selected YouTube Songs in Karaoke Song Library,Request YouTube songs by APP.
Raise or Lower Singing Key.
Save your Signing Key.
Add as Favorite Songs.
Vocal elimination comes in three levels: high, medium, and low. You have the freedom to adjust the intensity of vocal cancel.
In addition to the existing diverse selection of over 50 song categories, there's an addition of YouTube recommended songs.
Share your thoughts using comments, and have them displayed on the screen.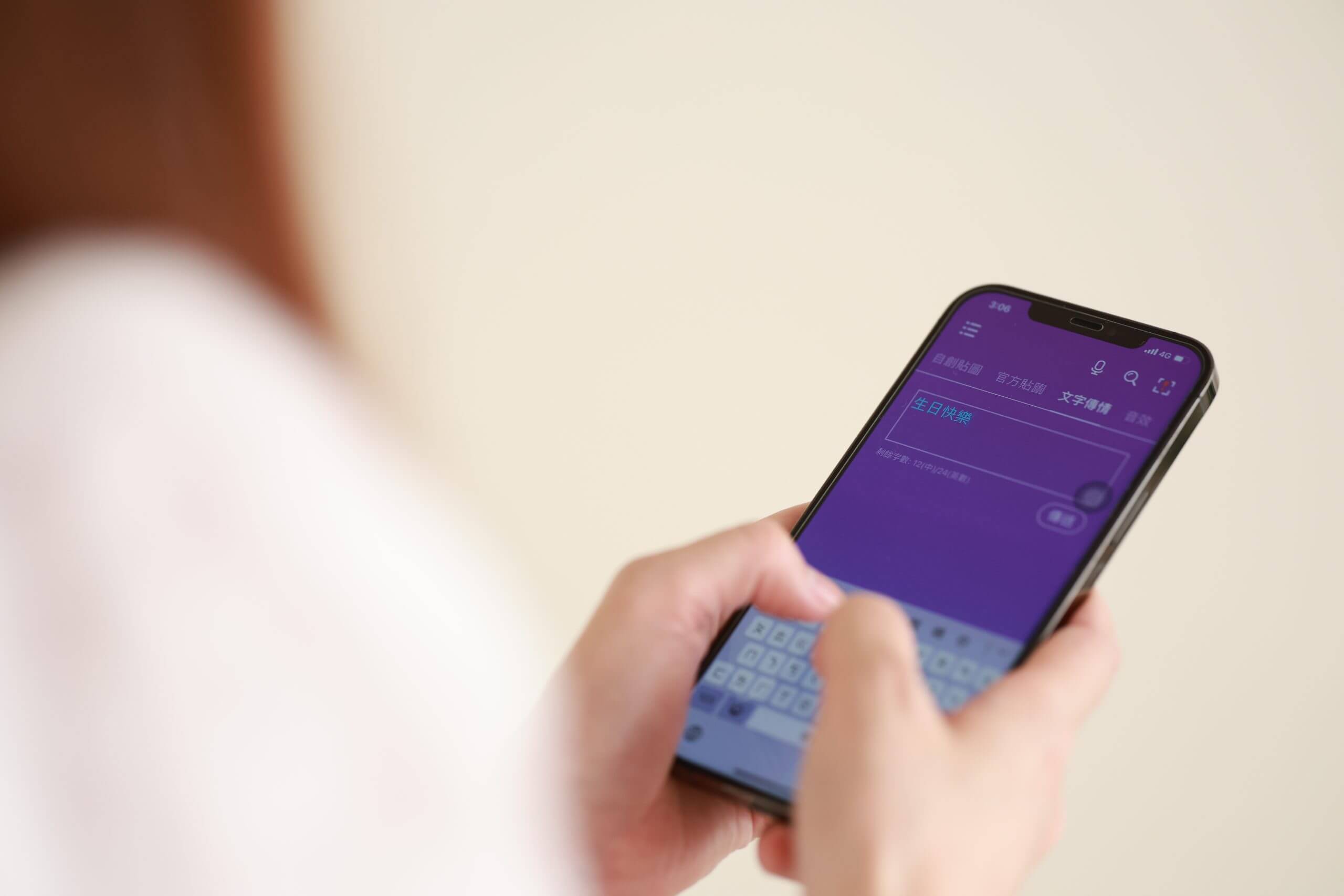 Supported Hard Disks (SATA 3.0)
2 in front and 1 at the back (Adjustable volume)
Wired Network Port (GigaLAN)
2 in front and 2 at the back
Optical Disc Drive (No VCD support)
4K + HDR (High-Dynamic Range) #Requires 4K HDR TV
Digital Audio Output (Coaxial, Optical)
Built-in Wireless Network Card
Wireless playback of Mobile/Tablet music
Selected YouTube Songs in Karaoke Song Library, Request YouTube songs by APP 3 Levels of Vocal-Cancel Raise or Lower Singing Key Save your Signing Key Add as Favorite Songs
APP Voice Command Song Request
Display in Vocal Monitoring/Simple-Messages, Leaderboards, Challenge Leaderboards Menu
Numbered Musical Notation
Segmented Singing Practice
Previous-Next Paragraph/Previous-Next Sentence/Sentence Repeat/A-B Repeat
Favorite Songs (Preset-Singing-Key)
Supports Logitech/Microsoft
Real-time Vocal Cancel (L/M/S), Key +-
App: Send photos/videos from your mobile as background
App: Create Your Own Stickers
Song Selection by Vocal Range
Quick Search (by Zhuyin/Hanyu Pinyin, English & Numbers)
Homemade Videos & Images as Background
Official Cloud Song Download